Yesterday was a very special day, because we had our first paragliding flight!
Paragliding was one of our dreams and so I want to share a few quick impressions with you.
---
Gestern war ein sehr spezieller Tag für uns, da wir zum ersten Mal Paragliding (oder Gleitschirm) geflogen sind.
Paragliding war einer unserer Träume und deshalb möchte ich einige Impressionen schon mal mit euch teilen.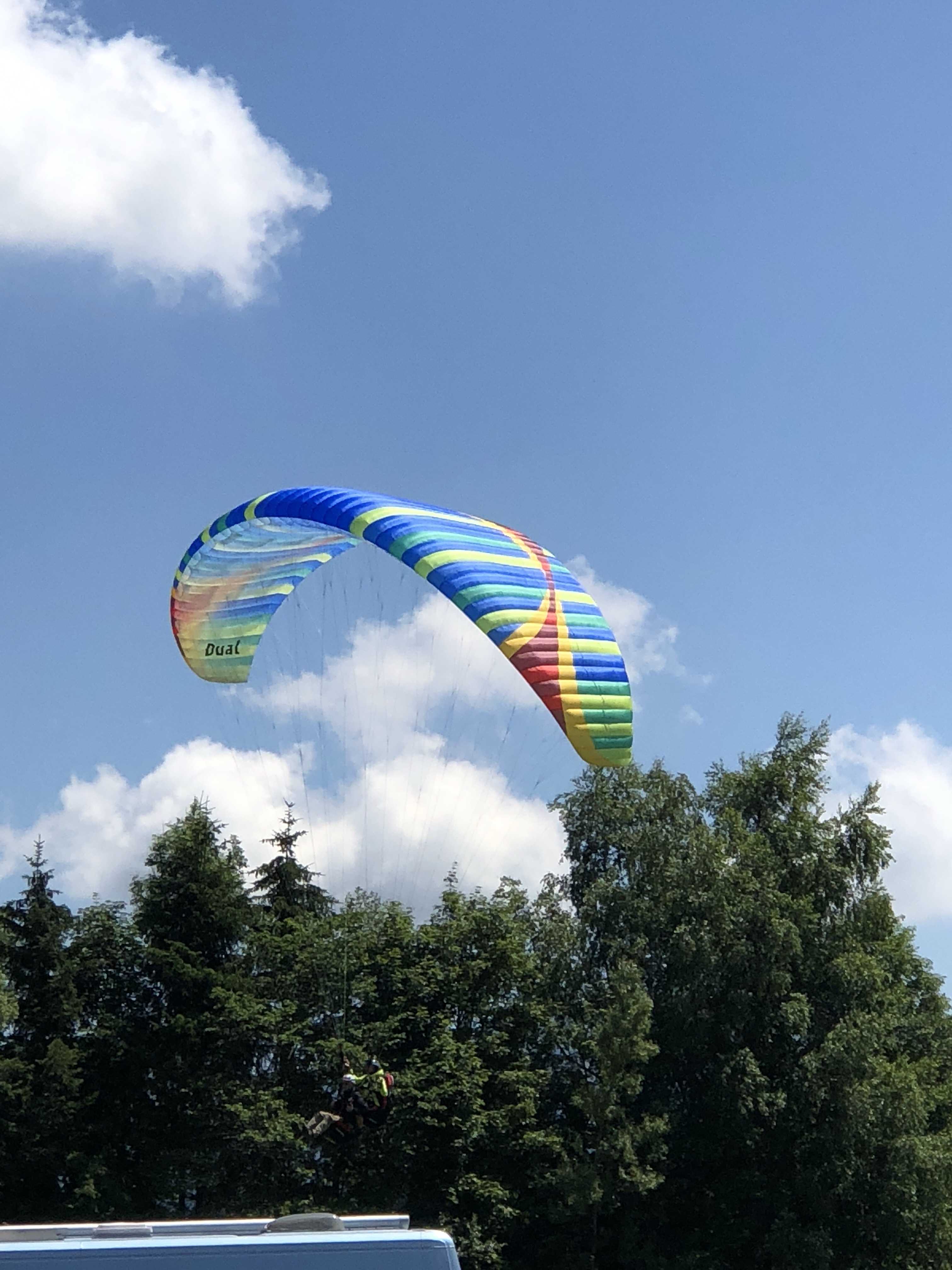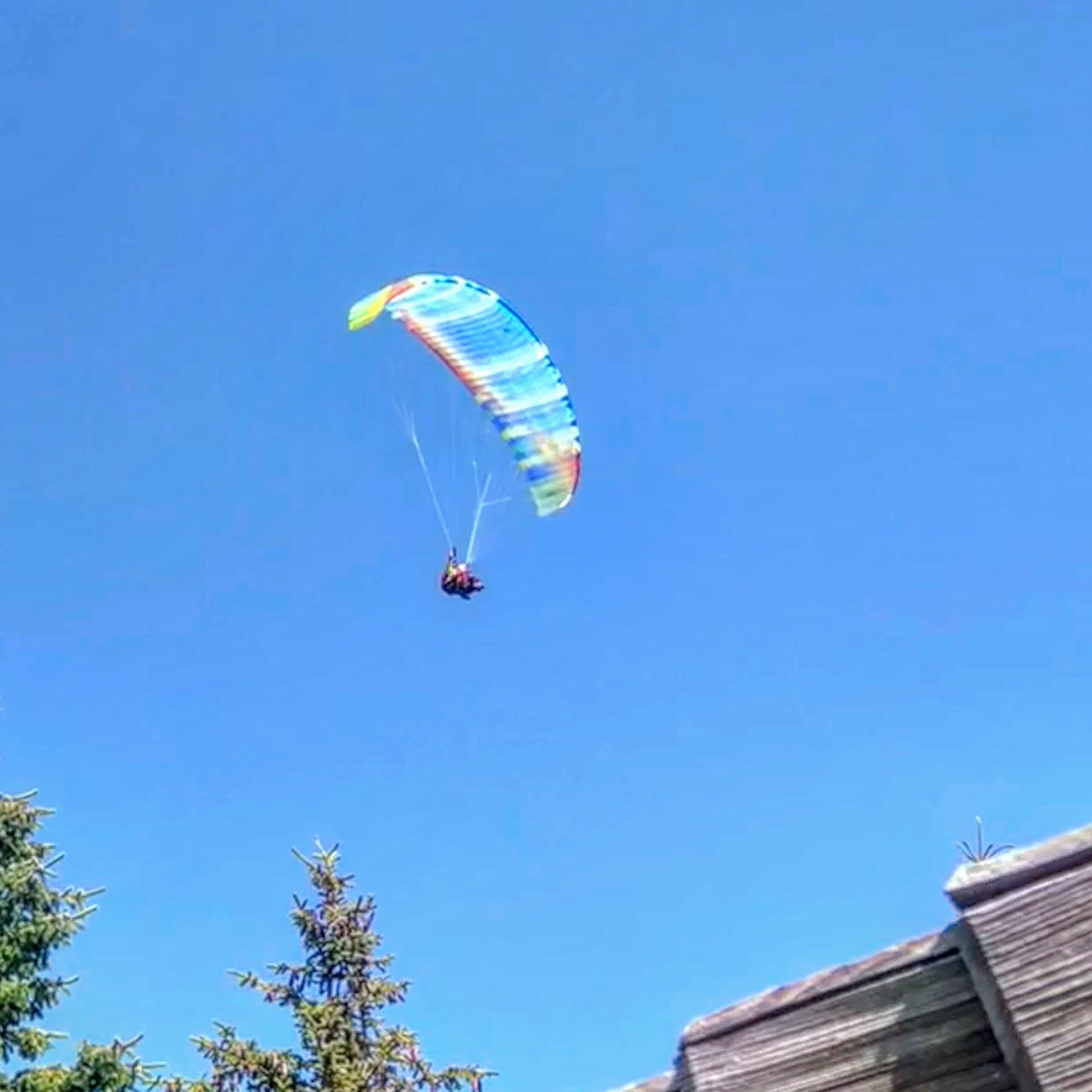 Many thanks to Tigran from the Tiroler Flug Taxi in Tannheim 🖤
Note: this article is in no way sponsored! We paid both 135 € for this great experience. Highly recommended ☀️